Charles J. Orlando, CPA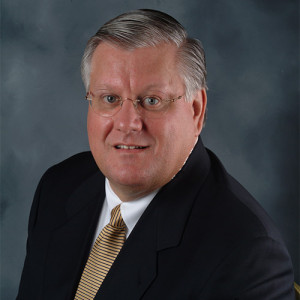 Mr. Orlando is founder of CJOCPA. A graduate of Rider College, he started his career in accounting in 1972 in the transportation industry. After several years of working in the private sector, he turned his interest to public accounting. He gained much experience working in a local Certified Public Accounting firm with a diverse clientele. In 1993, he decided to focus all of his energies on CJOPC and in 2014 CJOCPA was formed.
Mr. Orlando has served on various boards of local community organizations. Also, he has served as an officer of the Hunterdon/Warren Chapter of the N.J. State Society of CPAs and the Princeton Area Society of CFPs.
He has resided in his community since 1969, and has strong roots to both his family and community.
Mr. Orlando can be reached by telephone at (908) 730-7500 or by e-mail at corlando@cjocpa.com.