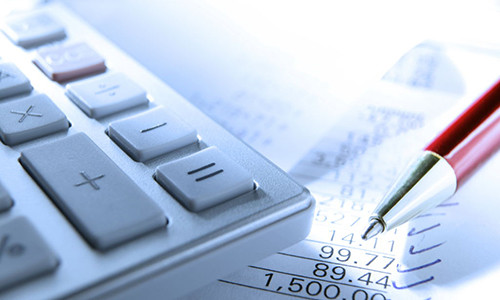 CJOCPA was formed in 2014 by our founder, Charles J. Orlando. CJOCPA is a full service accounting firm offering a wide range of accounting and financial services for individuals and businesses. Although CJOCPA is based in New Jersey, we serve clients in many different states as well as different countries.
Our knowledge and experience make us uniquely qualified to handle whatever challenge that may be presented. We will provide the highest level of professionalism, knowledge, and confidentiality that you expect and deserve as a client.
Feel free to contact us at any time to discuss your accounting and financial needs at (908) 730-7500 or by e-mail at corlando@cjocpa.com.
Our Professionals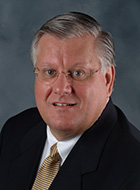 Mr. Orlando is founder of CJOCPA. He started his career in accounting in 1972.
View Professional Profile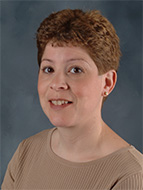 Ms. Frech has been associated with CJOCPA since its inception.
View Professional Profile